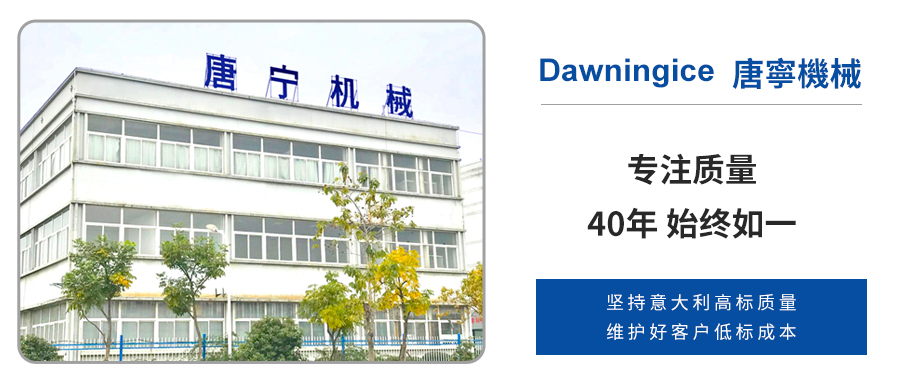 Who we are
We are a manufacturer specialized in making soft serve, ice cream, and gelato machinery, batch freezer, since 1978. Ice creambrings passion and pleasure to life and that is how we started the business.
Our business was originally established in Taiwan. Later, the founder reformed the company and set up Dawningice Machinery Co., Ltd. in the US.
Dawningice has its R&D and engineering work done in the US, Italy, and Taiwan by senior specialists and machinery engineers, and owns a manufacture base in Asia. The arrangement allows us to provide high quality ice cream machine with very affordable price and appropriate technical support.
Through decades of upgrading efforts, we are proud to assure you that machines of Dawningice are perfectly comparable to those of Europe.
Vision
Quality has its price. Many customers accept only high quality machinery from world leading companies. We too. Sharing the same vision with our customers, Dawningice concentrates all efforts to explore the possibilities of providing high performance machinery which is compatible with those made by the best companies in Europe. To further standby customers, Dawningice offers better price for customers to cut down cost and enjoy bigger profit.
Mission
Keep up with Italian Standard.
Cost down for Customer Benefit.Dawningice Ice Cream Machines | Commercial Ice Cream,GelatoTo provide quality batch freezer,gelato machine,gelato pasteurizer,ice cream machine.